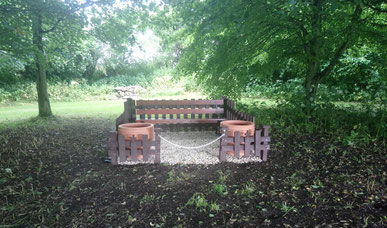 It was thought a good idea to have a memorial garden at Dawn Bank where members can go to have moments of reflection. 
Now constructed, it has a bench on which plaques remembering members who have passed away can be attached.
This way they remain part of Evergreens, where they enjoyed happy moments and spent time helping the club.
Charlie is one that remains in all our thoughts, he was not just an officer of the club, but a most friendly and fun person you could wish to meet, a pleasure to know.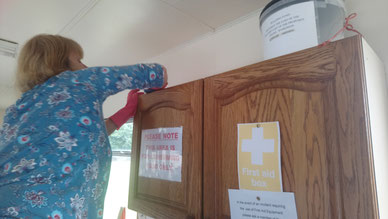 Very grateful that one female member took on the job of thoroughly cleaning the members shelter / club room (named The Sidings).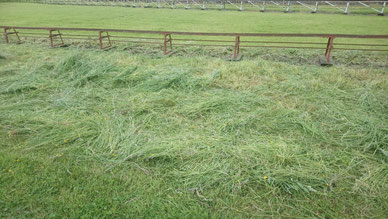 Making hay!  Lots of strimmering has been done to get ready for the next open day on 26th June 2021.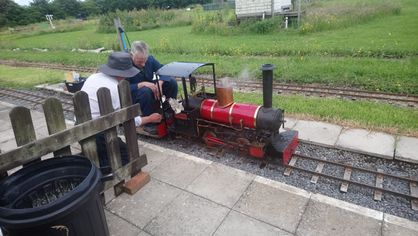 'Bertie' successfully passed hydraulic and steam test.
Seen here immediately after at the 7.25" gauge tracks station.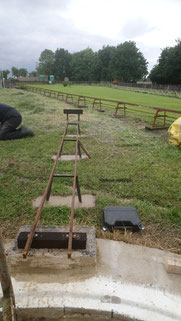 The first of the 7.25" gauge low level steaming bays off the turntable.