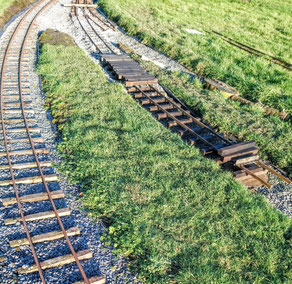 Work has started on the second line coming into the 7 1/4" gauge station.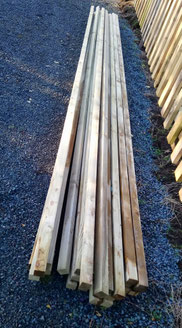 More timber lengths arrived.  Theses to be cut to size for use as sleepers on the 7 1/4" gauge track.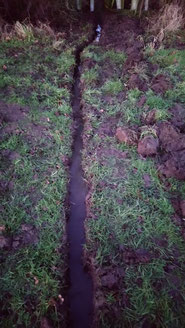 More grips were dug to try and take the rainwater away from field and into ditch.
Ditch was cleaned out of all old dead vegetation to allow water to flow.