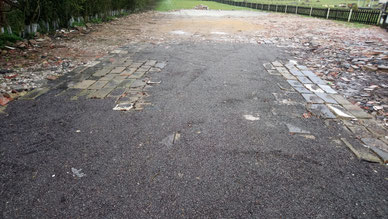 Evergreens kindly had help with the use of a roller.  Flattened down the rubble that has gone down for the public car park.  Thank you. 
PLEASE NOTE -
It may not be possible to keep the blog going because of the situation we all find ourselves in with Covid-19 pandemic.
Worrying and uncertain times.
Evergreens members look with hope when all of our countries can once again become sociable places.