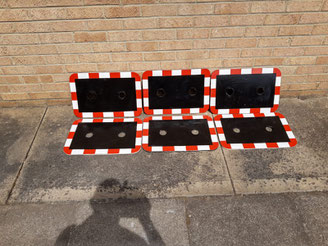 Level crossings need necessary warnings, these signs will house the flashing lights.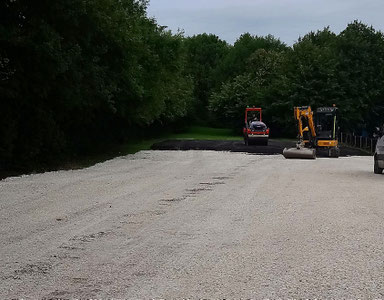 The decision was made to get professional people in for the building of the public car park.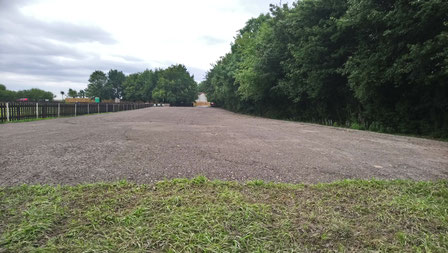 The finished public car park.  Fantastic!
The generous help by some club members in getting this achieved is very much appreciated.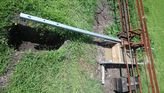 A couple of concrete bases were done for the traverser, still had the shuttering in place here.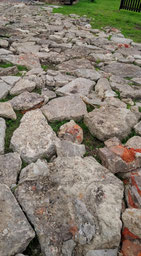 More rubble given to the club.  This time for the continuation of the members car park.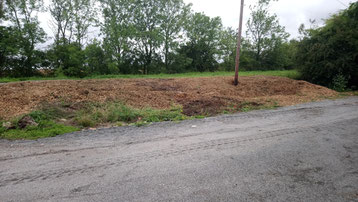 Trying to tidy up near the entrance with wood chippings.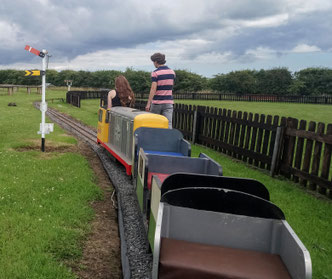 Class 20 on the track with an associate member undertaking driving tuition on a member's working day.
Please note:  E.M.R. is not able to open up to the general public because of COVID-19 and any members attending Dawn Bank adhere to the government guidelines.