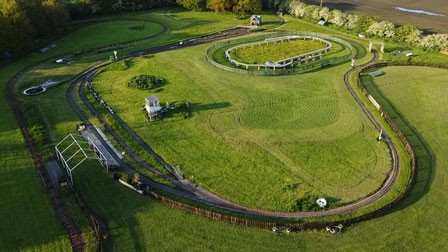 After the awfulness of COVID .... Saturday 29th May 2021 saw a fantastic first day back to opening up to the public. Glorious weather, lots of trains and lots of happy passengers.
A very big thank you to all the 'Evergreens' volunteers who helped , and an even bigger thank you to all the lovely people who turned up for rides.
A really great day - lets do it all again next month.
Lovely photo taken by Graham, thanks.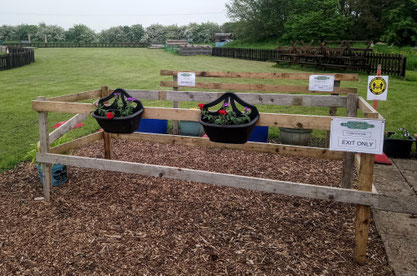 To make it easier for socially distancing a partition was built next to the Food Station.
The club now has a contactless card payment system if people prefer to use it, but cash is still accepted.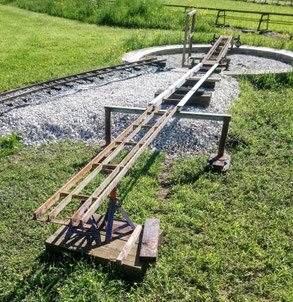 Temporary unloading facility was in place for the 7 1/4" gauge engines, therefore giving access to the mainline.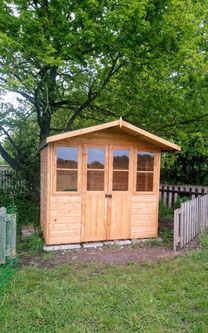 The ticket office was erected and glass fitted in time for use for the May 29th open day.