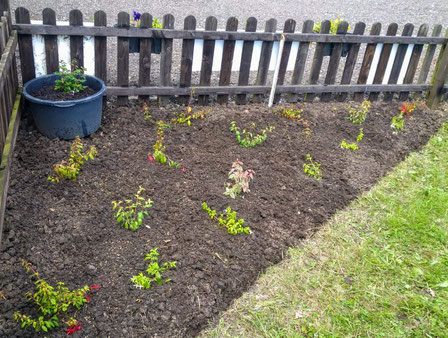 Chris and Rosie Woolston are fuchsia growing and showing champions, winning 'Best in Show' over many years.
They have very kindly given us some wonderful plants and we look forward to seeing them thrive and bloom. So 'Thank you' for the fuchsia plants Chris & Rosie.
Chris and Rosie are also well known in the miniature railway/model engineering world for they have run their engines at several other clubs besides their own Society of Melton Mowbray.
They have also been visiting railways all over the UK and film their adventures which can be seen on the YouTube Channel named 'wooltman'. Great and interesting filming, recommend watching them, (although maybe take a day or two to watch them all!).