A diesel shunter trying out the gauge 1 garden railway track.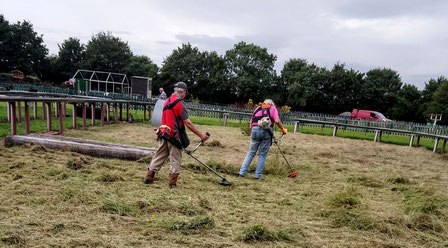 Two of the Evergreens members cutting down long grass in the gauge 1 garden railway area with strimmers.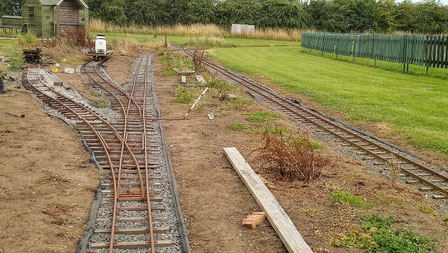 Work continues laying track in the 7 1/4" gauge yard sidings.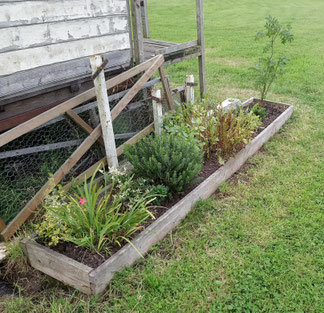 A nicely tidied up plant bed.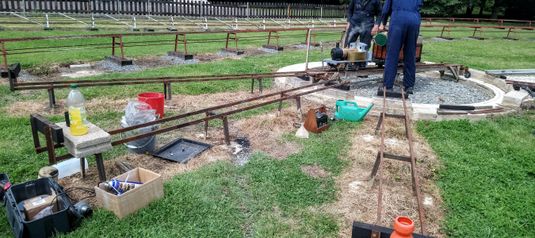 Three low-level steaming bays with a newly built 7.25" gauge 'Tich' on the turntable.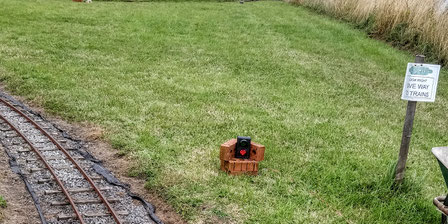 Experimenting with LED signal lights and sensors on the 7.25" gauge track.