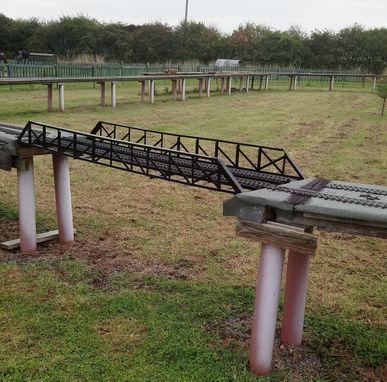 On the Gauge 1, Garden Railway, a particularly nicely made and good looking girder bridge has been built by one of the clubs members.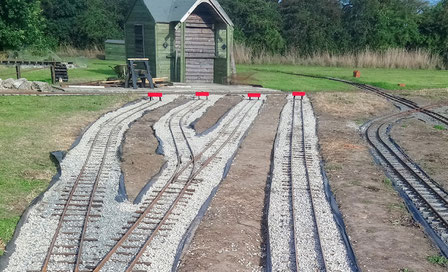 Showing the 7.25" gauge sidings with their buffers all painted in a stand out red ...  need to be seen.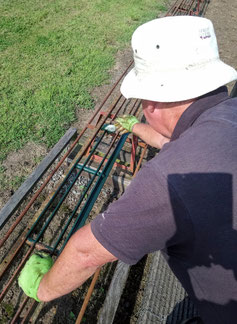 Painting of the 5" gauge track will take some time.
General tidying up continues, certainly makes the site look better, smarter, and cared about.